Gateway Cities Alliance Publications
Gateway Cities Alliance Publications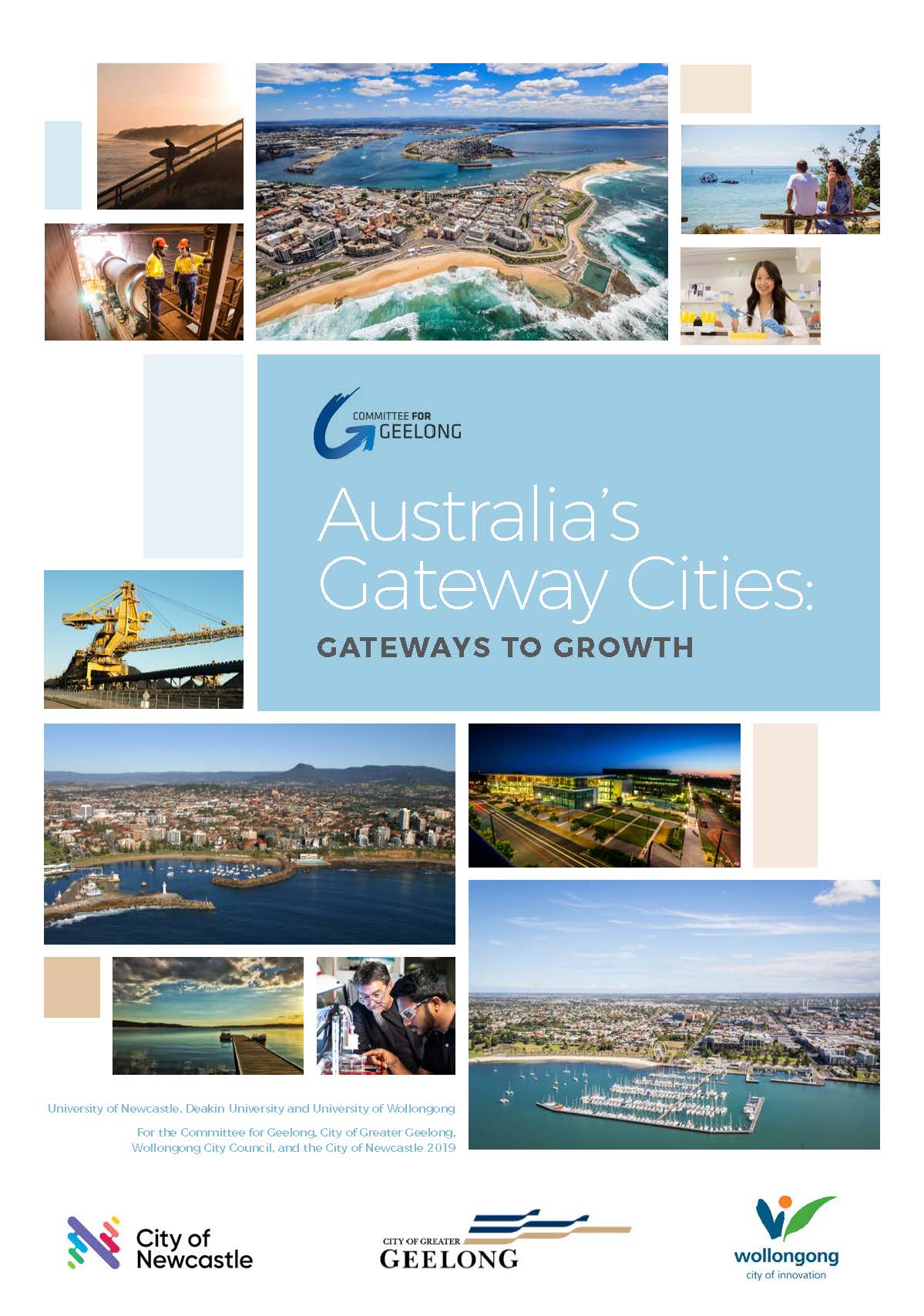 Australia's Gateway Cities: Gateways to Growth Report
In this report, we address the nature and contribution of Gateway Cities, consider the human dimension of these communities and their contribution to our national development and conclude with a review of policy settings and recommendations focused on future growth.
Join The Conversation
Sign up to receive updates.
About the alliance
 The Gateway Cities Alliance works together to provide a collaborative and collective approach to ease population pressures on Australia's major cities.
SIGN UP TO OUR NEWSLETTER
Join our mailing list to recieve the latest news and updates.