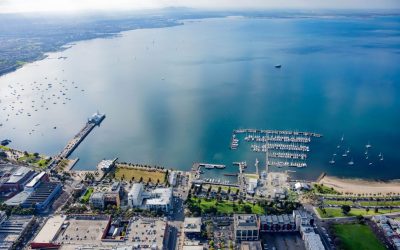 MEDIA RELEASE Australia's leading Gateway Cities, Newcastle, Geelong and Wollongong, are ensuring the federal government and opposition clearly understand the important role they can play in leading the nation's post-COVID economic recovery. High-level representatives...
read more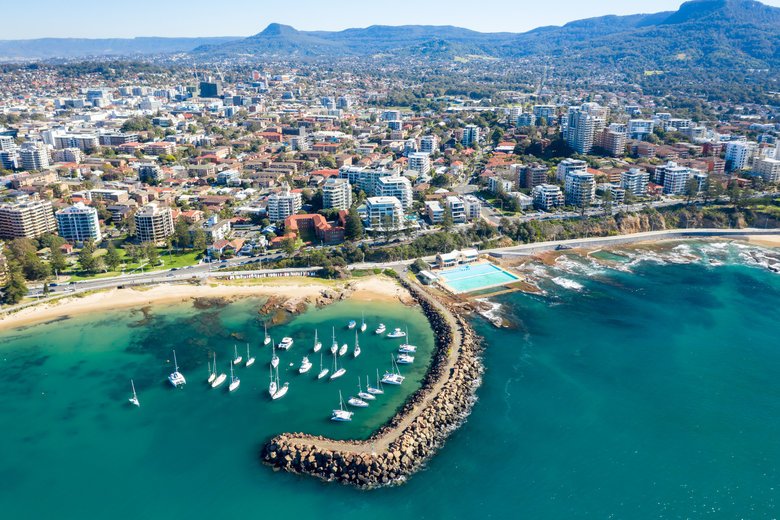 Meet Australia's Goldilocks Cities
Aug 03, 2020
They're being described as the nation's Goldilocks cities and the ones most likely to bounce back from COVID – and they're not Sydney or Melbourne.
A new report, carried out before COVID lockdowns…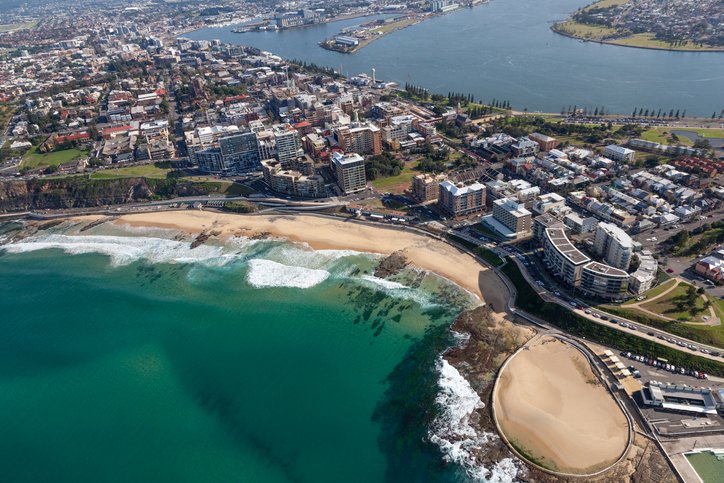 Call to recognise Gateway Cities
Dec 01, 2019
Three of Australia's key regional centres are calling for recognition as "Gateway Cities" that can offer better liveablity than their metropolitan counterparts and function as "economic shock absorbers" for the nation…
read more
Wollongong, Newcastle and Geelong form new alliance to push for growth
Nov 26, 2019
Wollongong is one of three Australia "gateway" cities which, with proper funding, could make a major impact on the country's economy, according to a new report…
read more
Australian Gateway Cities Report Highlights Strategic Importance of Geelong, Wollongong and Newcastle
Nov 25, 2019 – Geelong Advertiser
read more
Join The Conversation
Sign up to receive updates.
About the alliance
 The Gateway Cities Alliance works together to provide a collaborative and collective approach to ease population pressures on Australia's major cities.
SIGN UP TO OUR NEWSLETTER
Join our mailing list to recieve the latest news and updates.